Our courses have been carefully designed to provide an up-to-date and practical educational experience to ensure that you are primed to succeed upon graduation.
Your supportive tutors will nurture your individual talents to help you achieve success. You will receive constructive feedback on your assignments as you progress through the course which is essential to developing your photography skills.
All our tutors are photography professionals working in the industry - take a look at their profiles below.
Darren Purbrick
Darren is a Sydney-based freelance commercial photography and imaging specialist with over 30 years of experience capturing and creating imagery. He has worked for several news media organisations within the UK before moving to Sydney to work for one of Australia's leading media news organisations. Darren produces diverse imagery for various multimedia advertising campaigns, headshots, financial reports, events, and magazine editorials. Darren has a vast wealth of knowledge and experience with a comprehensive skill set, from lighting & capturing, post-production and image retouching to printing. Darren draws upon his extensive experience and knowledge to teach and mentor the next generation of image-makers.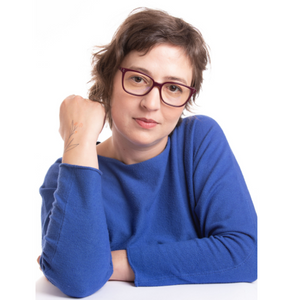 Gabriela Ferreira
Gabriela is an experienced event, portrait and fashion photographer. Having studied drawing at the National Society of Fine Arts in Lisbon, she is passionate about combining illustration and photography. She completed her bachelor's degree in Photography in 2009, before going on to achieve a master's degree in visual arts education. Gabriela has also curated a number of photography exhibitions.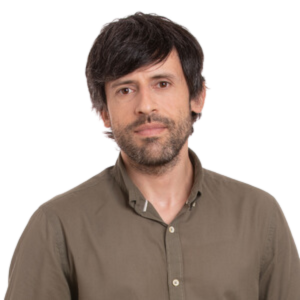 Hugo Felix
Hugo Felix is a studio, portrait and landscape photographer. His work has been featured in many exhibitions and photographic magazines. He has a large catalogue in Micro Stock Photography and has over 30,000 images available on 10 different sites. Hugo has been teaching photography for a number of years and enjoys sharing his passion and knowledge with students.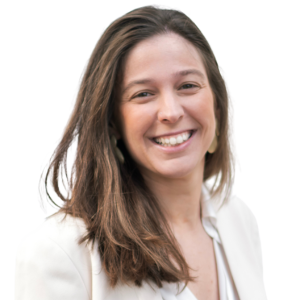 Mariana Castanheira
Mariana Castanheira is a professional photographer who runs her own wedding photography business and is also a specialist in documentary wedding photography. She has a degree in Photography and Visual Culture in IADE and studied Arts Education in the School of Fine Arts in Lisbon. With her business in mind, Mariana also studied Digital Marketing and is experienced in brand management. But teaching photography is one of her true passions.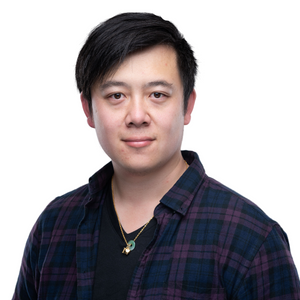 Christopher Chan
Christopher Chan is a professional photographer specialising in photojournalism and documentary photography. He holds a Bachelor of Arts degree (Photography) majoring in Photojournalism from the Royal Melbourne Institute of Technology. Since graduating, Chris has spent the last 10 years working in local and international media organisations covering news and sports stories across Australia. Chris' journey in photography began at an early age. His biggest passion is to capture decisive and intimate moments and his Photojournalism background means that his images tell the story of the scene in the most engaging and effective way possible.